The past months, I settled for using a pink powder by Babyflo as a finisher after applying BB cream. It was last Friday when I decided to use foundation again. The item I bought is Nichido's Two Way Cake with Matte Finish. I first thought that Nichido products are expensive, but no. The foundation is actually cheap.
What is a Matte Foundation?
This slideshow requires JavaScript.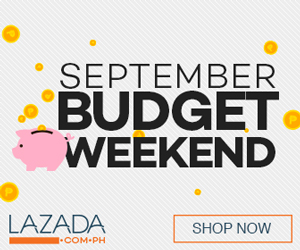 Let's start to know, what is matte? Matte in simple term is not shiny. Matte foundations are usually made as oil free foundation. The coverage on the face of a person who used a matte foundation will look a little flat. So who typically uses matte foundation? Answer is, those with oily skin or combination. But, for girls who doesn't like re-applications, matte ones are best also because it usually stays longer on your face.
What's my take on Nichido Two Way Cake?
Nichido is one of the drugstore cosmetics brand which are easy to find. So, basically I have been using this product for three days already and I must say that I am satisfied. Although I do not have an oily skin type (I think), I bought this because I am not a fan of re-applications. I also want a foundation which would stay longer especially for me who spends more than an hour on traveling. I totally get full coverage and compared to using BB cream + powder, using Nichido Two Way Cake Foundation is better.
Tip!
If you want a more matte look, wet the sponge that you'll use as applicator on your face. 🙂
*********************************************
This blog accepts sponsorship for product, resort and food reviews. Happy also to receive event invitations. Email me at aikaloraineph@gmail.com